SOCIOLOGY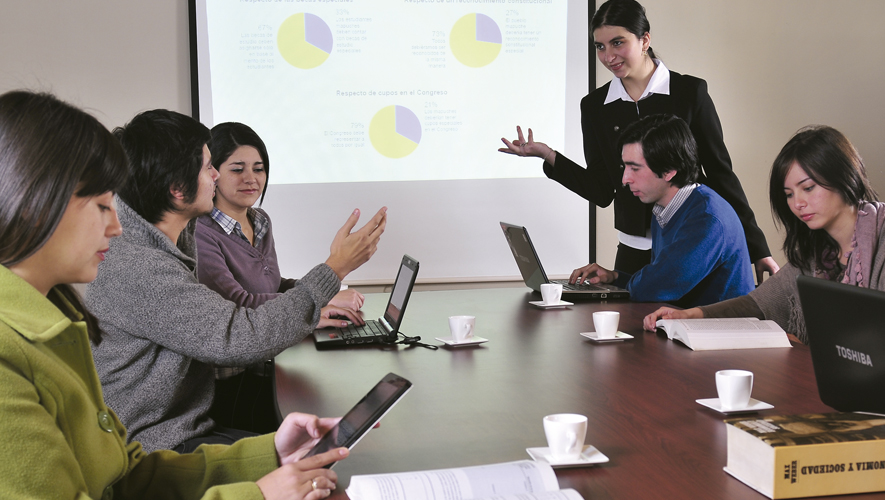 Professional Degree:
Sociologist
Academic Degree:
Graduate in Sociology
Code:
30092
Duration:
10 semesters
Study arrangements:
Semi-annual, daytime, semi-flexible curriculum
Director:
Mg. Jaime Garrido Castillo


This email address is being protected from spambots. You need JavaScript enabled to view it.


Phone: 45 - 2592166
Program Information
Our students receive a theoretical and methodological training, which allows them to develop a high reflexive and critical capacity to understand, analyze and explain the complex social reality in its local, national and global dimensions, through quality scientific research, with social responsibility and being ethically committed.
Occupational field
A Sociologist, graduated from the Universidad de La Frontera, is qualified to develop research in the different areas of social knowledge, with a view to intervening, and exercising his profession in multidisciplinary teams in the public, private and third sector.
The training prepares the graduate for working inspecialized research centers; university teaching; advisory and consultancy in research projects and social and organizational intervention; further training; coordination and leading of work teams; public policy formulation advisory; implementation and evaluation of public and private modernization strategies.