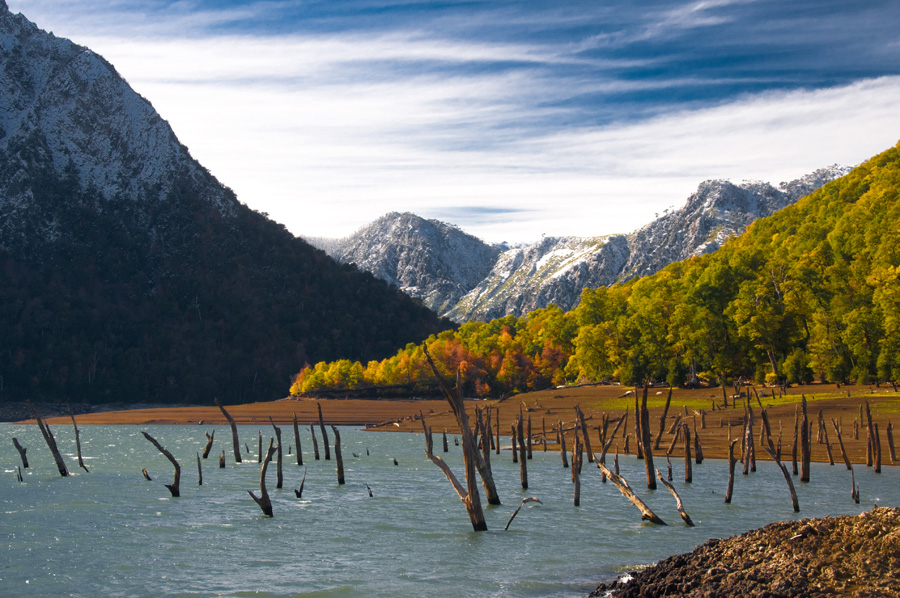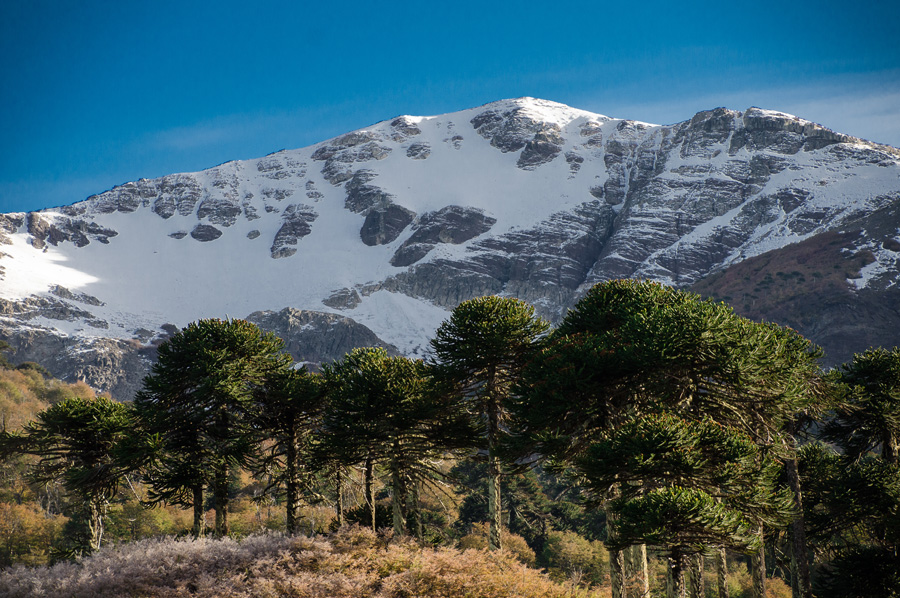 In the south of Chile, you will find a growing university destination made of quality and excellence: Universidad de La Frontera. Located in the city of Temuco, this higher education center is embedded in the very heart of Región de La Araucanía, characterized by its cultural diversity, the warmth of its people and a privileged natural environment.
With years it has become an interesting destination for young people and professionals, both local and foreigners, who have chosen to continue their
studies in an attractive city and with an extensive academic offer.
Distant 700 kilometers away from Santiago (Chilean capital city), this region stands out for its millenary native forests, lakes, rivers, well desired spring waters as well as National Parks and Reserves which you can explore through their trails. Its coastal zone is also remarkably beautiful, which
invites you to enjoy local cuisine and all the generosity of seafood.
Together with nature, this region also stands out thanks to its cultural and historical legacy coming from Mapuche people, whose community and heritage can be admired in different destinations, all of which renders identity to this zone and opens space for intercultural coexistence.