ENGINEERING IN NATURAL RESOURCES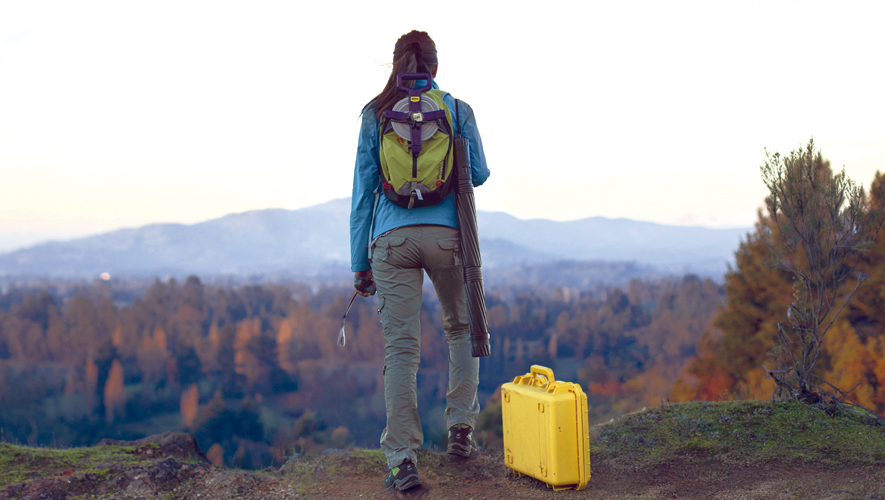 Program Information
A Natural Resources Engineer, graduated from the Universidad de La Frontera, is a professional in earth science with the skills to work on the use, conservation and preservation of natural resources, territorial planning and the creation of research, development and environmental education projects.

He is trained in basic sciences; the application of the scientific method in environmental legislation; evaluation; the management of the resources soil, water, vegetation and fauna; and in environmental sciences.

His training enables him to solve problems; to develop conservation and preservation plans; to evaluate the environmental impacts associated with the use of natural resources; to diagnose and plan the territory; and to develop research and development projects, by assembling work teams, being interested in constant learning and managing the scientific and technological knowledge transfer.

The graduate has the capacity to effectively communicate and to manage information technologies, respecting the people, the environment and accepting cultural diversity with social responsibility.
Occupational field
Public and private services; research and development centers; producer, community, farmer and non-governmental organizations; other local participation agencies; or in free professional practice.