CIVIL INDUSTRIAL ENGINEERING WITH SPECIALIZATION IN BIOPROCESSES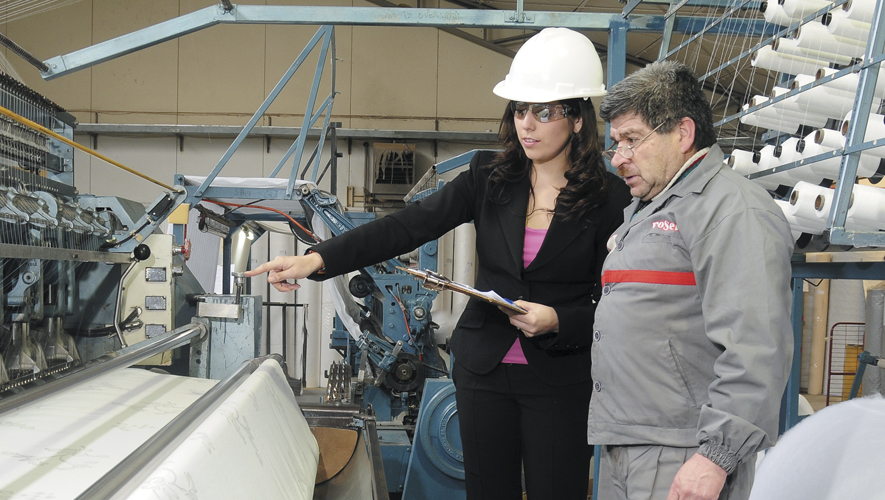 *Access to this Program via Civil Engineering Common Plan
Program Information
An Industrial Civil Engineer with specialization in Bioprocesses, trained at the Universidad de La Frontera, is a professional with the skills to work in the fields of management, production processes and projects, which allow him to integrate resources, create, design, manage, apply continuous improvement, implement solutions to problems and to direct the operation of industrial and service production processes and systems.

He is trained in basic sciences and engineering sciences, as well as in administration, evaluation, management, optimization and the design of projects. He also has knowledge of the basic concepts of biological material transformations, the handling of unit operations and the energy requirements in the bioprocess industry.

He is socially responsible, innovative, committed, critical with the results of his decisions and respects the rules that govern the society in which he operates. He has the capacity to communicate in a globalized world and to put together and lead work teams.

His training allows him to undertake business initiatives, to work in productive and service companies in the public or private sector, to work independently as a consultant or advisor, and to continue studies in order to contribute to the economic and social development and of the country.
Occupational field
An Industrial Civil Engineer with specialization in Bioprocesses, graduated from the Universidad de La Frontera, will be able to work in companies, productive and / or service industries, research centers and universities, among others, joining one of the most dynamic economic sectors of the country.