NUTRITION & DIETETICS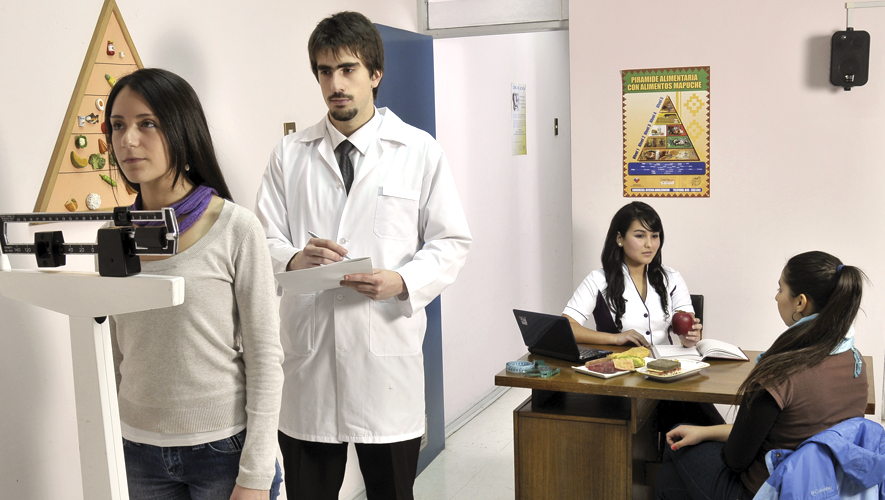 Program Information
A Dietitian, trained at the Universidad de La Frontera, is qualified to evaluate the nutritional situation and status of the population, as well as to advise institutional food services. His training allows him to work in dietetic care and diet therapy for different age groups and people with different physiological characteristics, as well as to promote healthy eating.

He also has the skills to technically lead policies and programs in the area of food and nutrition, at a local, regional and national level.
Occupational field
A Dietitian, graduated from the Universidad de La Frontera, can work in hospitals, public and private clinics, nutrition centers, observation and diagnosis centers, or institutional food companies. He can also work in teaching and research in colleges or higher education institutions.