PSYCHOLOGY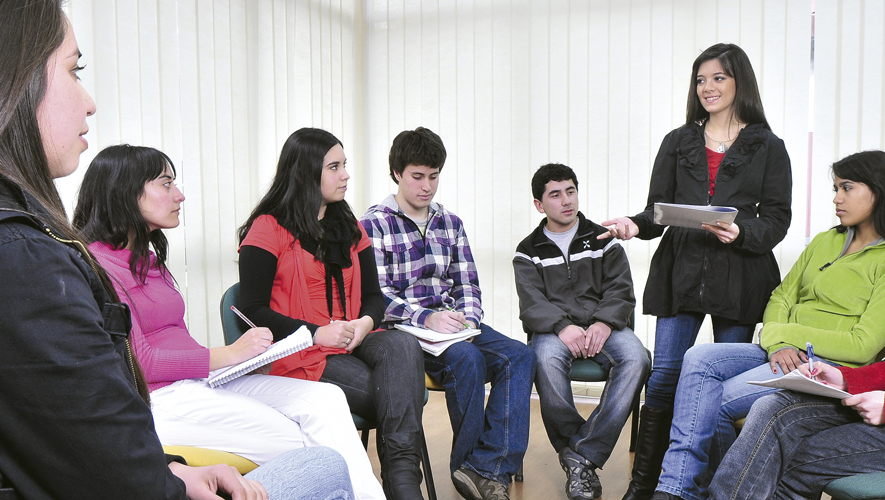 Professional Degree:
Psychologist
Academic Degree:
Graduate in Psychology
Code:
30064
Duration:
10 semesters
Study arrangements:
Semi-annual, daytime, semi-flexible curriculum
Director:
Mg. María Pía Godoy
This email address is being protected from spambots. You need JavaScript enabled to view it.
Phone: +56 - 45 - 2325618 / 2325619
Program Information
A Psychologist, trained at the Universidad de La Frontera, is a professional with a solid theoretical basis and basic scientific training. This is why he is qualified to:
• diagnose and evaluate human behavior from a psychological perspective;
• design, apply and evaluate psychological intervention strategies in different areas;
• analyze, design and develop research activities;
• address the personal, group and organizational levels in the fields of clinical, educational, working-organizational and social-community psychology.
Occupational field
A Psychologist, graduated from the Universidad de La Frontera, can work in private and public institutions in different areas. For example: health, education, justice, production, social development, among others.