CIVIL ENGINEERING COMMON PLAN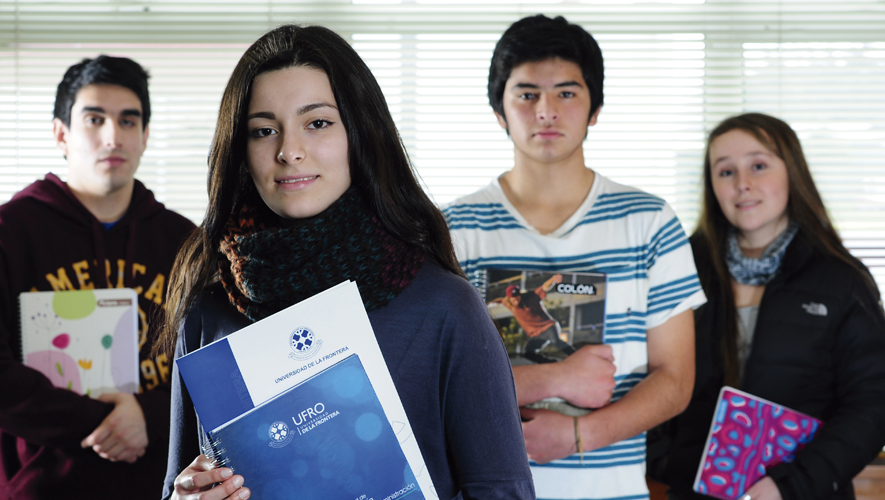 Code:
30076
Duration:
3 semesters
Study arrangements:
Semi-annual, daytime, semi-flexible curriculum
Director:
Mg. Adrialy Muci N.
This email address is being protected from spambots. You need JavaScript enabled to view it.


Phone: +56 - 45- 2325336
Program Information
The Civil Engineering Common Plan is a mechanism for admission to the Universidad de La Frontera. Afterwards, the student has the possibility to enter the professional Programs and achieve the academic degrees offered by the Faculty of Engineering and Science. The advantage of this modality is that the student gets the opportunity to get to know different disciplines before making a definitive decision, thus reducing the probability of an eventual vocational crisis and the costs associated to it.

The graduate of the Common Plan is a person with an extensive general education, solid knowledge in basic sciences and of the work areas of an engineer, and who incorporates information and communication technologies in his training.

At the end of the Common Plan, the graduates will be able to face university studies leading to a higher level academic degree and / or professional degree in a selected field of engineering.

After finishing the Civil Engineering Common Plan at the Universidad de La Frontera, the students can continue their studies in the civil engineering programs.
The Common Plan gives access to: